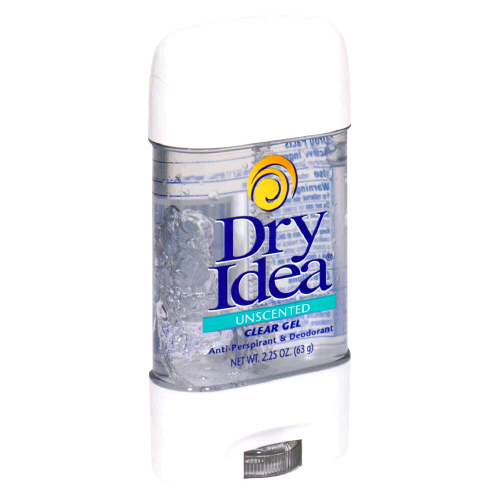 It's been a while since any of the drugstores have had free deodorant. I'm still stocked up from the Sure deal from a few months ago, but what about the newbies? They don't want sweaty pits. Thank goodness CVS is putting an end to that drought.
This week, Right Guard Sport, Soft & Dri, Dry Idea, or Xtreme Deodorant is on sale for $2.99 with $2 ecb, limit 1. It gets better, though. If you go to "printable coupons" over there on the right side, then click the link to bring you to coupons.com, you can print out a $2 coupon for Dry Idea deodorant, making it a $1 money maker. And, hey, when you're printing, don't forget to sign up for your
free Dr Pepper coupon
.
Pin It